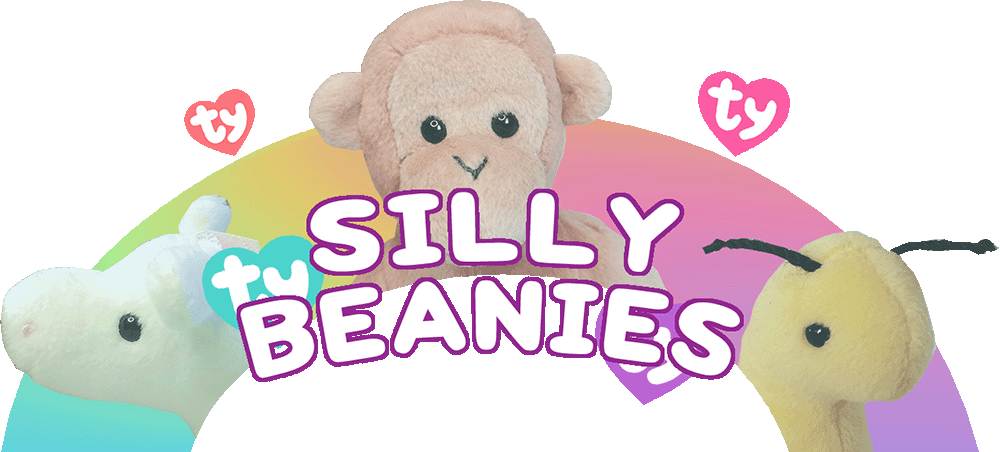 welcome to my beanie baby page!
hi i'm jamie and welcome to my collection page!
all graphics (currently!) on this index page were made by me! :)
25th November 2023:
new beanie babies collection - wild beanies! I had some fun in the backyard B)
its a work in progress but I've started writing up my wishlist
my computer is having some issues and i cant open a lot of programs, but hopefully I'll work out how to fix it soon and make some more gifs :B
20th November 2023:
oops haiatus! I've been kicking about a bit on a few pages!
it's full of placeholders, but I've put together the teenie beanie pages!
new fun page - crafts!
collection updates!!
27.11.23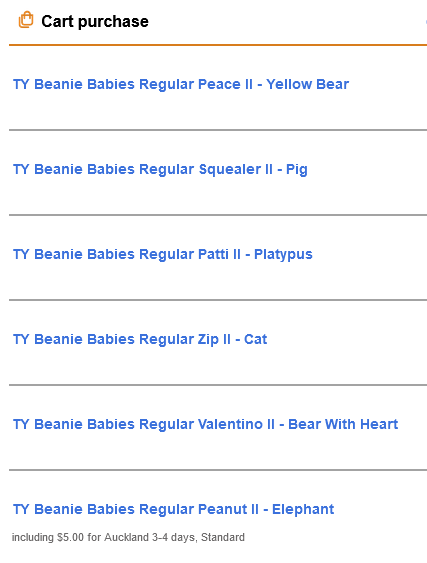 I found a bunch of the 30th anniversary beanies on sale here in Aotearoa NZ!! so excited!!